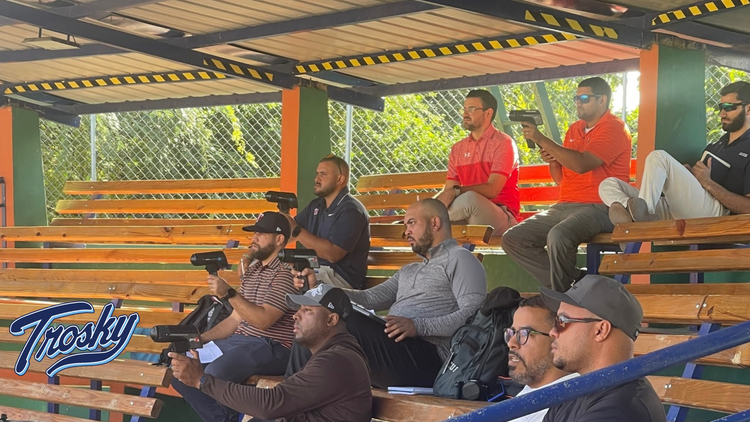 TROSKY DEVELOPMENT & RECRUITING

TRANSFORMATION - PREP - PRO

Let Us Help You Play at The Next Level
WHAT SHOULD BE HAPPENING
11th/12th Grade: COMMUNICATION LIKE CRAZY / OFFERS - all personal contact: Texts, Phone Calls, Emails, Direct Messages through Social Meida /Virtual Camp Tours

10th Grade: June 15th & Aug 1st (DII / DI) is coming up fast to get phone calls. Make sure they already know what they know about you to get those calls.

7th/8th/9th Grade: YOU Initiate Contact! Camp Invites, Questionnaires, Brochures
- DII / NAIA / JC can have direct communication

6th Grade and younger: Development is the key now!