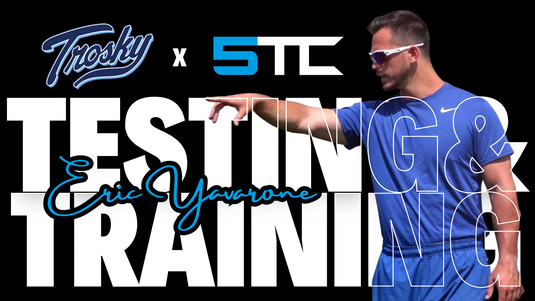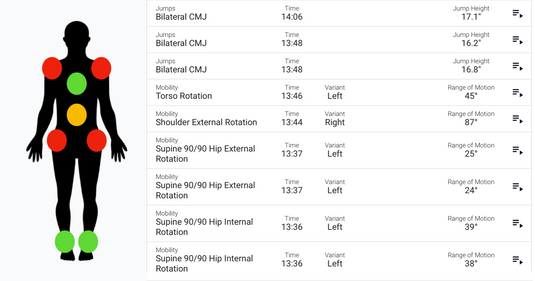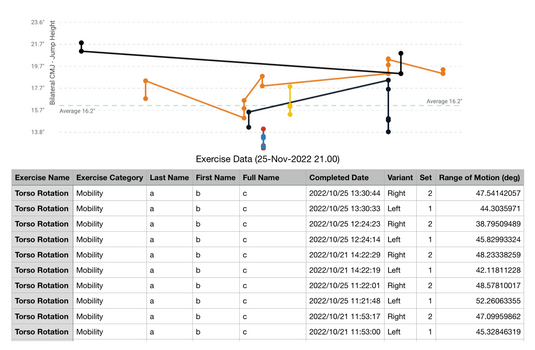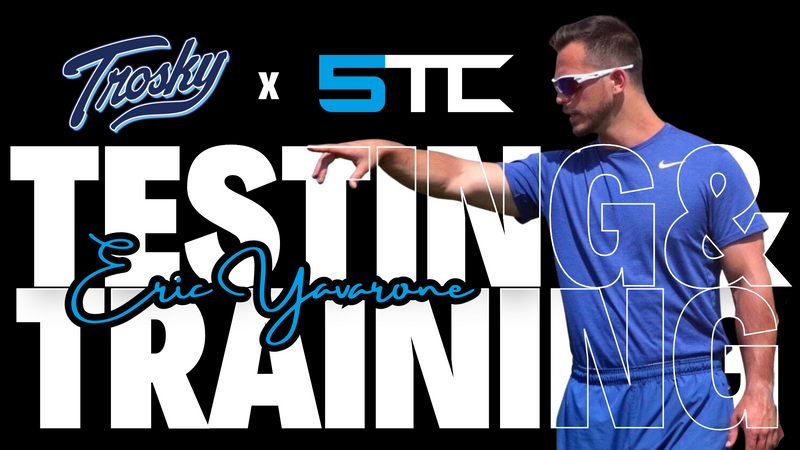 MAIN DETAILS:
Every 5TC service combined. In addition, each client receives direct access to a 5TC coach to guide them though programming. Exchange messages, ask questions, and share exercise video. Retest to track progress. This package offers everything you need to maximize your virtual training experience.
5TC TESTING
PRE SWING/THROW PROGRAM
5TC TRAINING
CONNECT THE WEIGHT ROOM TO THE FIELD
Working with 5TC allows clients to maximize on field performance through data collection, analysis, and program implementation. Our testing process allows us to determine the athletes biggest needs, and we use that data to match you with the ideal training program to connect the weight room to the field.